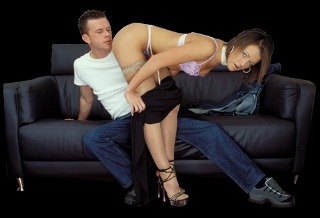 Visit SexCinemaBenidorm 'El Sofa' and have an unforgettable, sensual experience.

Join other singles and couples (Gay, Bi or Straight) in any of our viewing rooms and let your fantasies cum true!
Our visitors come to enjoy sex in a relaxing atmosphere so nothing is taboo inside 'El Sofa', as long of course as you do not bother other patrons.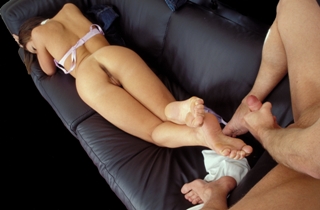 Our action packed rooms are clean, spacious and bathed in soft colourful lighting but we haven't forgotten those who prefer to get a suck, a fuck or a wank in the dark!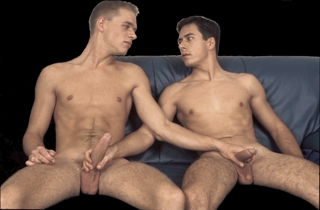 Apart from having fun inside, our Sex Shop has a selection of toys and very cheap (but top quality) DVDs so come and have a look!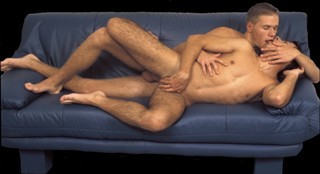 Just go for it on any of our comfortable and

clean leather sofas!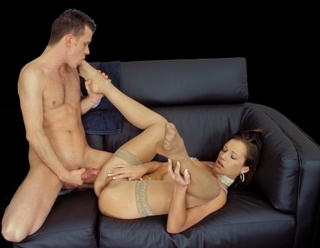 Ladies? Come on in,
the entry is
FREE for you!